Looking For Something In Particular?
Featured Products
Copperhead Shirts
Strongback Shorts and Pants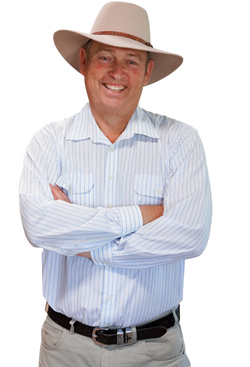 Tyson Golder's
100% Happiness Guarantee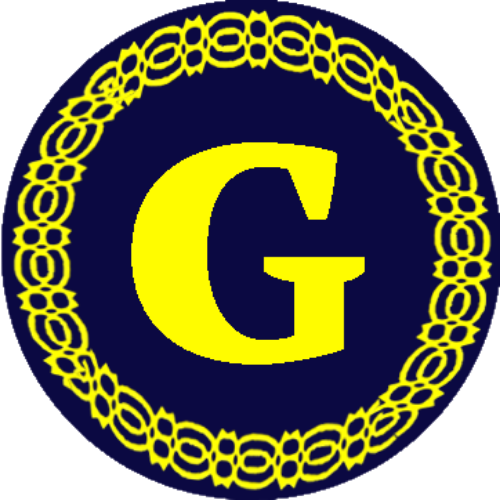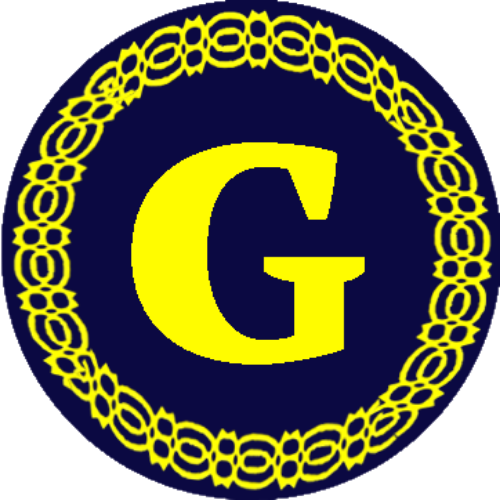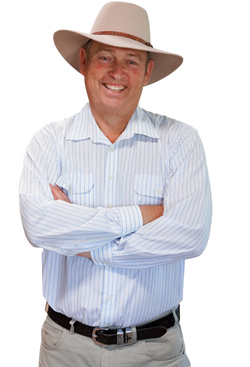 Hi there and welcome to Golders! My name is Tyson Golder and I am the owner, welcome to our online store. Golders was originally founded in 1927 by my Grandfather Harold Golder, when he opened a small one man shop in Roma's McDowall Street. From the beginning, my Grandfather highly valued trust and maintained this high level of trust with all his customers.
Three generations on and Golders has grown to three stores and 20 dedicated employees. Our focus hasn't changed. My Grandfather's legacy lives on as we continually strive to maintain the same trust with our customers.
At Golders, we are committed to exceeding your expectations and providing you with high quality products and services. Any purchase you make at Golders comes with my personal guarantee. If you have any questions or queries, we would love to hear from you. You can contact us on 07 4632 3044 or by emailing hello@golderstoowoomba.com.